-

---

<!img src="img/delorean 4253860736.jpg"> <!a target="_blank" href="http://vimeo.com/65034055">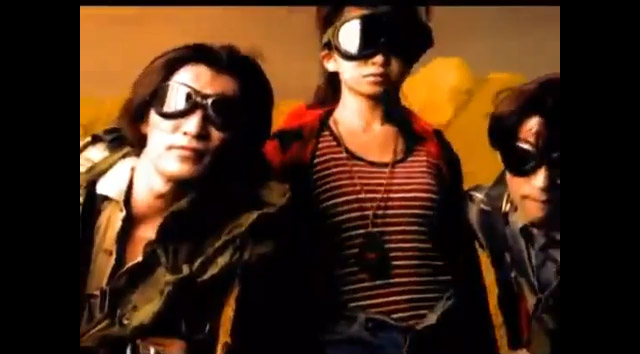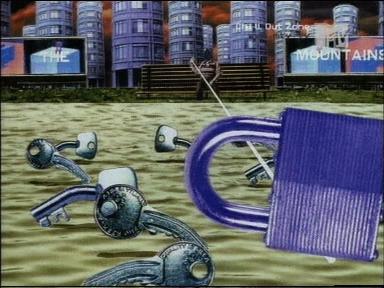 <! moby go ->

<!img src="http://comingsoon.net/nextraimages/firstironman2photo.jpg">

<!img src="http://i.imgur.com/lfR5c6l.png">
I pray for a way to get my car back.
The Successor to "Duck Lips" Is "Sparrow Face"
Believe it or not, this belongs under Linguistics. Why? Because there is an obvious mouthing component, a silent verbalization component, to chun-gao, as people are trying to shape their mouths to imitate / emulate a sparrow's beak. it is a human's interpretation for what a sparrow's beak "does", what it would sound like.
Where "duck face" was easy, people are trying to get their mouths somehow "shaped" like a sparrow, or what they perceive a sparrow to be doing if it could talk as a human talks with a mouth. Weird.
But that's art. And Internet culture in the 21st century.
Poto and Cabengo
Ho Lee Fuk
Wi Tu Lo
Bang Ding Ow

"I don't care who confirmed these names; it is wrong. This is a Korean airline; those are Chinese names ...
Andif you're going to do a racist joke, at least get the ethnicity right -- like captain Pak Ma Plen Tu-Sun ... or, Ha Yu Lan Dis Tang
<!img src="http://img.gawkerassets.com/img/1936msbbshz60jpg/ku-medium.jpg">
I have been suffering from post-traumatic stress for a long time.
Not living in reality. It's good if you want to be an artist, not good for much of anything else.
-
Life in the city is debilitatingly lonely. You're just in this state of nervousness and fear and you don't realize this is a state you shouldn't be in. You don't realize this doesn't have to be reality. You just accept the nervousness as reality. Because that's all you know. You don't know anything else.
Sone people walk around in a state of fear all their lives and they don't realize that's not how it's supposed to be. It doesn't *have* to be this way.
It didn't used to be. I used to have the light of god in me. Because I loved a girl. It gave me strength.
But over time, I missed her. That light wore off.
<!img src="http://i.imgur.com/MACKiAk.png">
How reality caught up with paranoid delusions - Aeon
http://www.aeonmagazine.com/altered-states/how-reality-caught-up-with-paranoid-delusions/
How silence can drive you crazy: There's definitely such a thing as 'too quiet'.
http://theweek.com/article/index/248658/silence-is-golden-it-can-also-drive-you-crazy#
Rockefeller Skank - Fatboy Slim
Busy Child - The Crystal Method
"Up to your old excalibur tricks again, eh Centauri?"
"Don't chew this .. don't chew ..!"
壮大な パシフィック リム だった
Watching Forbidden Planet (1956)
- retrieving My Neighbor Totoro, The Day The Earth Stood Still (1951)
I loved being in another reality.
There was a time when my ability to speak had atrophied so much that all I could do was write.
<! siskel ebert ->
<! what listening to barcelona ->

<! lamborghini ->


<! pacific rim ->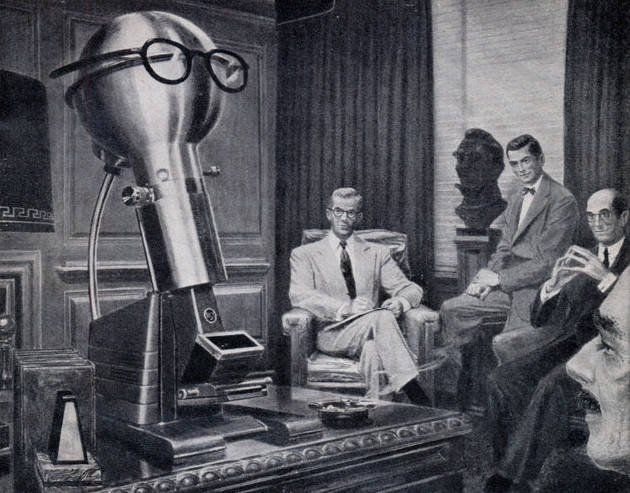 <! boingboing ->

<!img border=0 src="http://static.guim.co.uk/sys-images/Guardian/Pix/pictures/2013/6/4/1370352387082/Yellow-rubber-duck-008.jpg" width=600>

--
solipsism
--
This one night there, I felt like I fit in. I was at a take-out restaurant, getting something for the evening like everybody else was, and I was just accepted and talked to like I was one of them. To be honest it was the weather, the extreme cold and snow everywhere that just got everybody huddling together, dropping pretenses, the we're-all-experiencing-the-same- thing, the shared-experience thing. It tends to bring people together.
I felt the same way in Fresno; just dropped right in one afternoon, went to a McDonalds I think it was, and I just blended right in. People talkedto me like I lived there, like I was part of them. I friggin **love** that. Just going to a place where you are instantly accepted, where you fit in so well that no one thinks twice, no one looks at you twice. You just fit in.

-
Milestones / claims to fame:
Drove a CRX across three states with a warped head gasket, including going through freezing temperatures (snowdrifts), with no heater.
Resumed doing web design / website construction.



These pins are getting a lot of attention:
Seinfeld JFK http://pinterest.com/pin/246572148320394682/
Shuttle Endeavour docks at Space Station http://pinterest.com/pin/246572148319691515/




-
Just discovered I had an unused, still-in-box 1st gen iPod shuffle. What a nice find. Completely untouched. Nice to have an extra one of these around.
-

-

-
Star Trek: Voyager: essentially Lost in Space with a Starfleet uniform.
-
-

-

Is it reflective of a culture or perpetuating a sterotype?
-
band names: