Ron's Gallery



Final Frontier

Natural World

Surreal Landscape

Strange Places






Gallery Two

Natural World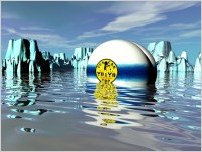 A Classic 1950 Duncan Tournament 77 Drifting in cold arctic
waters. A Yo-Yo Iceberg painted in glacial colors.
640 x 480

800 x 600

1024 x 768

1280 x 960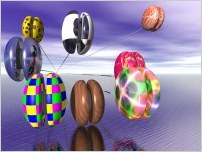 Imagine... a bunch of multicolored yo-yos racing over land and sea.
Strings disappearing into the distance. Racing... Around the World.
640 x 480

800 x 600

1024 x 768

1280 x 960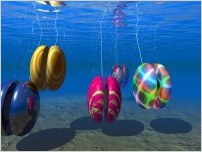 Underwater Yo-Yos. A Group of Colorful and Curious Return Tops
exploring an entirely new environment. Better watch for Sharks.
640 x 480

800 x 600

1024 x 768

1280 x 960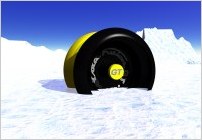 A Very Cold Fusion embedded in snow and ice. Will the ice
keep the power of Cold Fusion at bay? Not Very Likely.
640 x 480

800 x 600

1024 x 768

1280 x 960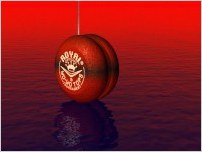 A 50's vintage Royal Yo-Yo Skimming gently over the ocean waves at
twilight. Perhaps the end of an era. Heading off into the sunset.
640 x 480

832 x 624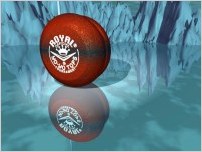 A Vintage 50's Royal Yo-Yo, this time hidden away in a cold arctic
Ice Cave. Is that where all the old collectible yos are hiding?
640 x 480

832 x 624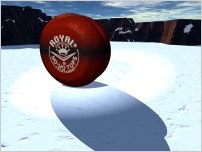 The Vintage 50's Royal Yo-Yo is far and away, and in the cold
North. A brilliant crimson contrast to its bleak environment.
640 x 480

800 x 600

1024 x 768

1280 x 960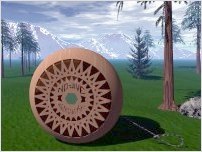 Tranquility, peace, and harmony with nature. The feel of a beautiful
wooden Mandala, brings you to this wonderful place. Wood is Good!
640 x 480

800 x 600

1024 x 768

1280 x 960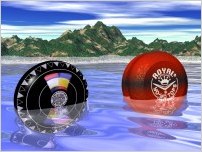 A great flood has swept two helpless yo-yos out to sea. They drift lost
and alone in clear and calm waters. Will anyone rescue them?
640 x 480

800 x 600

1024 x 768

1280 x 960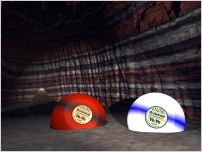 Deep below the earth in an underground cavern, a vein of Gold Seal
Yo-Yos shows through the strata, awaiting a lucky prospector.
640 x 480

800 x 600

1024 x 768

1280 x 960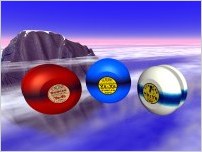 A family reunion. Three generations of Decal Duncan Tournaments
defy the decades separating them and gather for a family portrait .
640 x 480

800 x 600

1024 x 768

1280 x 960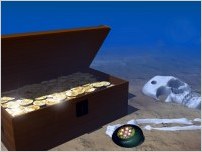 Boarded by Pirates, the captain rushed to save his treasure. He
saved his Goody Rainbow, not the chest of gold. Tough call.
640 x 480

800 x 600

1024 x 768

1280 x 960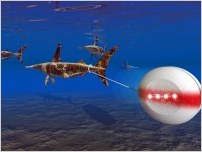 I've heard of Monkey on a String, but Shark on a String ?!? Perhaps the
Duncan Jeweled Tournament is out "Walking the Dog" fish shark !!!
640 x 480

800 x 600

1024 x 768

1280 x 960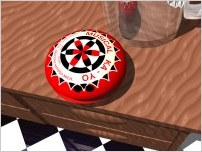 A scene of domestic tranquility. A Musical Ka-Yo resting on
a dresser, in its own natural world. Awaiting its next play
640 x 480

800 x 600

1024 x 768

1280 x 960





All Images Were Created by Ron Caswell , kazman@chartermi.net
Created using Bryce Software for Macintosh and PC.

Page Maintained by David W. Hall , "The Yo-Yo Collector" , whistler42@swcp.com


All Images © Copyright 1996-2016 By Ron Caswell. All Rights Reserved.
Images May Not Be Used Without Expressed Permission.